How do I change my child's gender?
Changing your child's gender is easy. Simply follow these 4 steps.

1. Click the Edit Profile button under the child whose gender you want to change.




2. Click the selection box next to Gender.




3. Choose which gender you want.




4. Save Changes!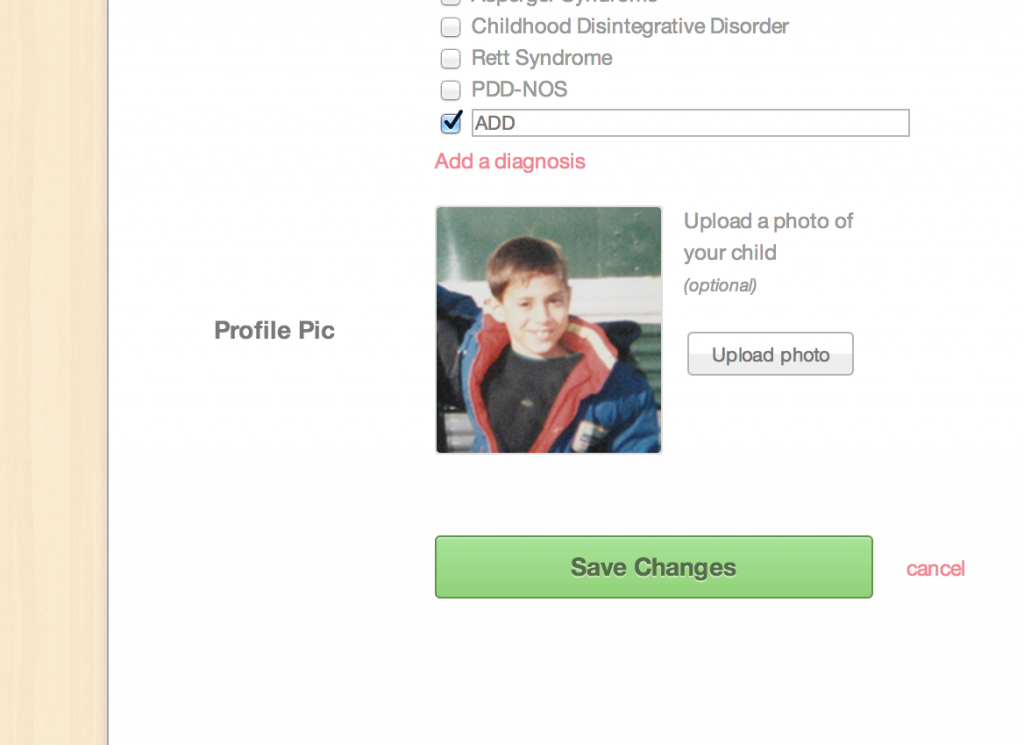 ***Please rest assured this does not change your child's actual gender assignment, only their gender assignment on Birdhouse ;)

Do you like this? Let us and other families know!